On a regular basis, we share reviews of books and films regarding the situation in Palestine and the surrounding region that have been prepared by our members and supporters.
If you would like to share a book or film review on our website, please do e-mail us at info@ldfp.org.uk.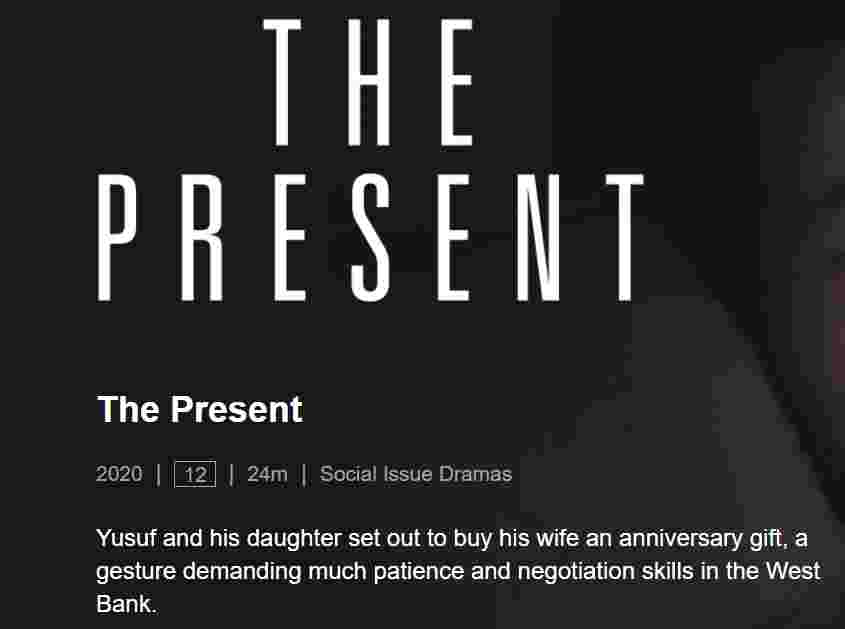 The Present – short film reviewed by David Foster
This short 24 minute film, available on Netflix shows the everyday humiliations suffered by Palestinians under Israeli occupation. There is no violence but the potential for violence bubbles under the surface.
It shows how Yusuf attempt to bring home a fridge, bought as a present for his wife and the humiliating treatment they suffer as they attempt to do some of the ordinary things in life.
This makes a powerful statement by being understated.
Mythologies without end – Jerome Slater Oxford University Press 2021, A review by David Foster. More info
Sand Storm (2016), a review by Jonathan Fryer. More info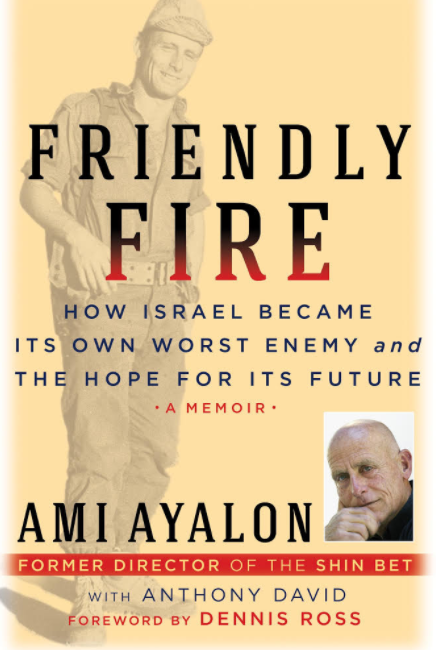 Ami Ayalon, Friendly Fire: How Israel became Its Own Worst Enemy and The Hope for Its Future. A review by David McDowall. More info
Any book or film review shared on our website represents the views and opinions of it author and does not represent the views or opinions of Liberal Democrat Friends of Palestine.