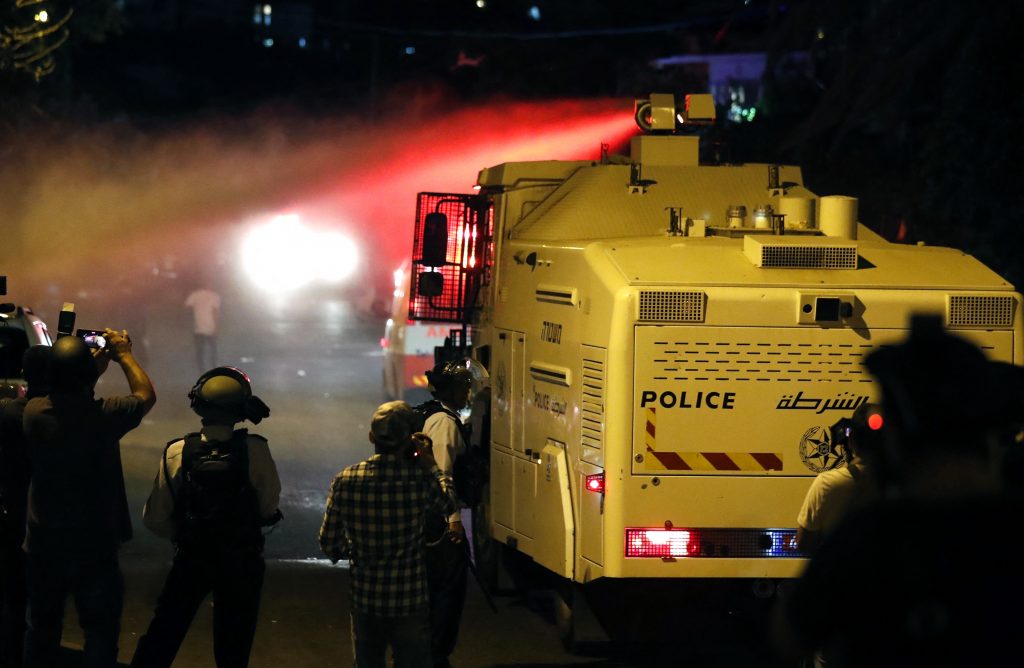 Mohammed El-Kurd writes in the Guardian "A few months ago, the world's attention was on Sheikh Jarrah, my neighbourhood in occupied Jerusalem. For decades, Israeli settlers, backed by their state, have been trying to displace us from our homes and colonise our neighbourhood. The UN called these forcible expulsions a war crime. I call this theft – because it is.
In May, our efforts to resist this takeover received a surge of solidarity from Palestinians across Jerusalem and further afield, in what became known as the Unity Uprising. Palestinians were subjected to Israeli violence across the eastern part of Jerusalem – not only in Sheikh Jarrah, but outside the Damascus gate (itself a focus of protests), and in and around the al-Aqsa mosque – which escalated into attacks on besieged Gaza. Palestinians mobilised and resisted, and around the world people demonstrated in support of the Palestinian right to liberation and decolonisation. But after the ceasefire, the world's attention has moved away. The reality for Palestinians, however, has not changed.
In Sheikh Jarrah, the effort to dispossess us has not slowed down. Our neighbourhood has been under a blockade for three months, maintained by Israeli forces, with continuing restrictions intended to suffocate the lives of the hundreds of Palestinians who live here. And yet, meanwhile, armed Jewish settlers, who have already occupied some of our homes, roam freely on the streets. On any given night, a dozen gun-wielding fanatics patrol my street with arrogant impunity. They are protected – even supported – by the troops blockading our community.
For those of us living in Sheikh Jarrah, the evidence of this partnership between settlers and the state is abundant and overwhelming. Consider the events of two days last month. On 21 June, Israeli police came into the neighbourhood after a settler pepper-sprayed four schoolgirls on the street. But when they arrived, the officers ignored the girls and arrested two Palestinian boys. Of course, they did not arrest the settler – but they did threaten to arrest my brother for filming the detention of the two boys.
Later the same day, dozens of armed settlers gathered in a home that was seized in 2009 from the Ghawi family, sparking a night of violence that once again saw militarised police joining in attacks on Palestinian residents of Sheikh Jarrah. At one end of Othman Bin Affan street, Israeli occupation forces beat Palestinians with batons; at the other end, settlers threw rocks and chased protesting teenagers with pepper spray. Journalists who arrived on the scene were also targeted. Some young Palestinians attempted to disrupt this repression, launching fireworks at settlers. Before the end of the night, a number of Palestinian homes – including ours – were invaded by Israeli forces."