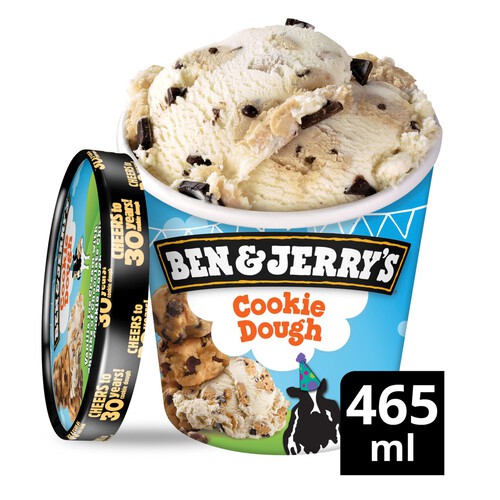 Ben & Jerry's ice-cream has announced that it will no longer sell its ice-cream in the Palestinian territories, saying the sales in the occupied land are "inconsistent with our values."
The announcement on Monday was one of the highest-profile rebukes by a well-known brand of Israel's settlements which are regarded as illegal under international law.
In a statement posted on the company's website, the Vermont-based ice-cream maker says it recognises "the concerns shared with us by our fans and trusted partners."
"We have a longstanding partnership with our licensee, who manufactures Ben & Jerry's ice-cream in Israel and distributes it in the region," the statement said. "We have been working to change this, and so we have informed our licensee that we will not renew the licence agreement when it expires at the end of next year."
Aida Touma-Sliman, an Israeli lawmaker with the Joint List of Arab parties, wrote on Twitter that Ben and Jerry's decision Monday was "appropriate and moral." She added that the "occupied territories are not part of Israel" and that the move is an important step to help pressure the Israeli government to end the occupation.
Israel's foreign minister Yair Lapid called the decision "a shameful capitulation to antisemitism," and said he would take up the issue with the more than 30 states that have legislation against the BDS movement which advocates boycotts, divestment and sanctions against Israeli institutions and businesses.