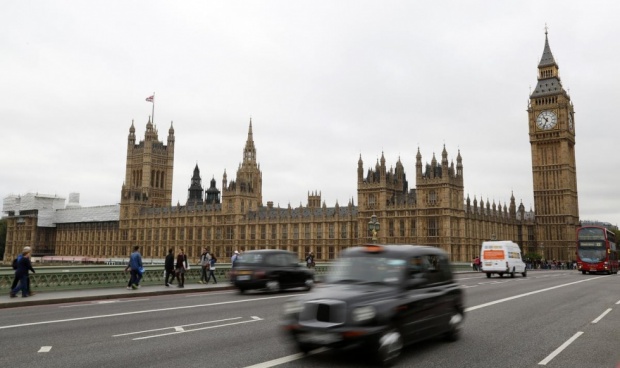 The All Party Group held a session on 1st March and have published a video of the session which you can access here.
Here is some of the information the group sent out.
Some of the organisations who came to the briefing can be accessed below
Key resources:
MAP's recommendations for UK government action are here (with more detail in the executive summary of MAP's position paper), and Rohan would be happy to draft written/oral questions on these:
UK should publicly remind Israel of its duties as an occupying power regarding the availability of vaccines and other health goods in the OPT (as Ireland did at the Security Council last week), and also publicly monitor its adherence to these duties
UK should also promote accountability for the violations of international law – such as the blockade and closure of Gaza and repeated attacks on healthcare workers and facilities – that have long undermined the capacity of the health system to cope with the pandemic. The upcoming (March) Human Rights Council resolutions on the human rights situation in the occupied Palestinian territory are an important opportunity for this.
UK should urge the PA to ensure it distributes its vaccine stocks equitably in the West Bank & Gaza, and consider supporting its vaccine roll-out with technical and other aid assistance
Long-term, reform the UK's aid support to the oPt, placing the principles of self-determination and sustainable development at the heart of aid and ensure Palestinians are meaningfully consulted in the development of aid initiatives.
For those who might be interested, Caabu together with our partners DCI Palestine, Lawyers for Palestinian Human Rights and Save the Children, is hosting a public briefing on child detention on 11 March. Details here: https://caabu.org/events/caabu/online-briefing-impact-israeli-military-detention-palestinian-children. You can also find questions that were asked of the UK Foreign, Commonwealth and Development Office today on issues related to Palestine earlier today, which may be of interest: https://caabu.org/news/news/uk-government-pressed-palestine-syria-and-yemen-mps-foreign-affairs-questions